College Players
Here are all the Redskin alumni who went on to play football in college. Many thanks go out to Mr. Wiater who gathered a lot of the 80s and 90s photos. Also thank you to all the parents who supplied photos for those alumni playing in the last 10 years. Please take note that there is 1 photo at the bottom that we cannot identify. Please contact us if you know who the unknown player is. Special shout out to David Braksator NHS #74 1991 for help with identifying players.
We apologize if we missed anyone. If so please reach out so that you can be added to this all important list
Stan Covington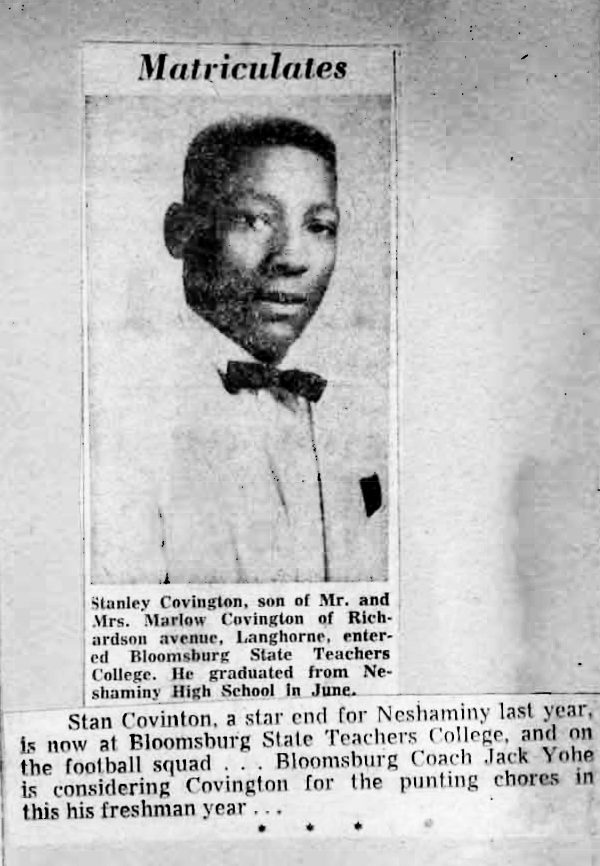 Jack Stricker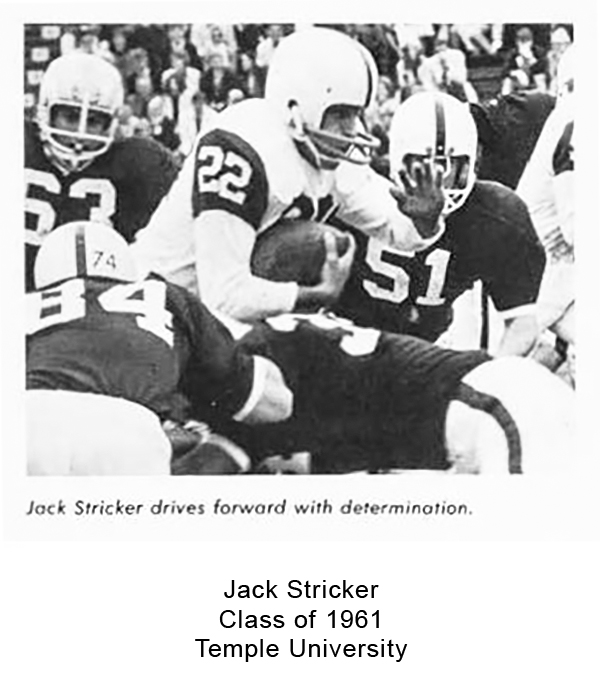 Pete Cordelli Jr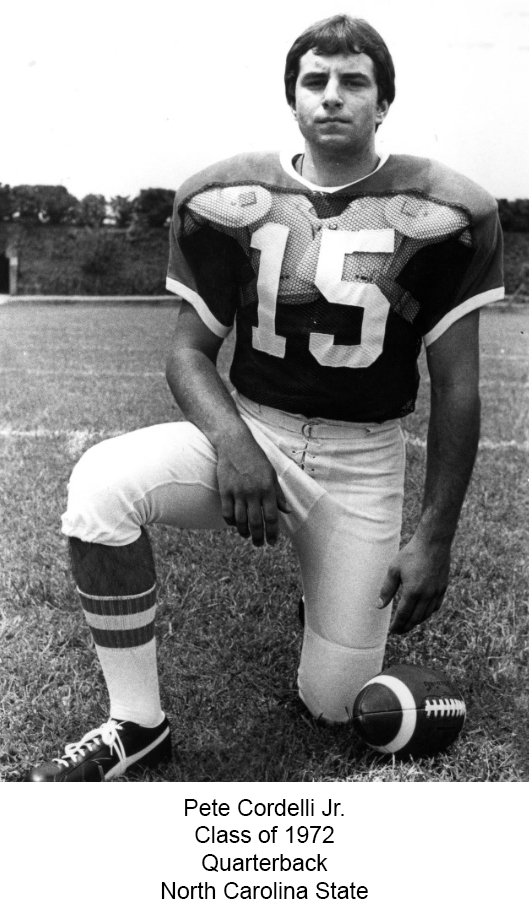 Chuck Lodge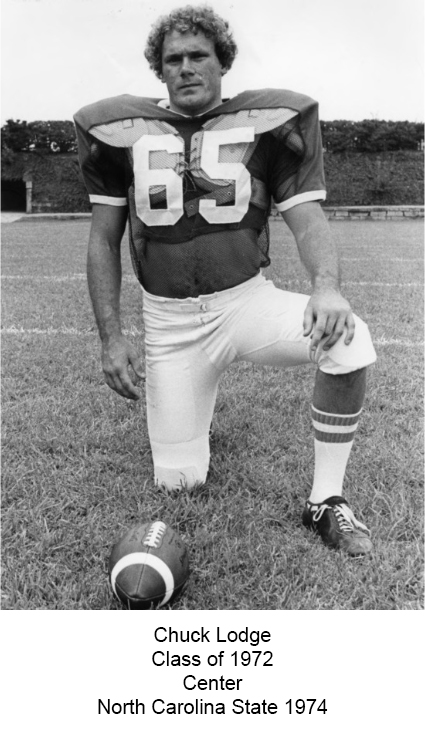 Danny Meier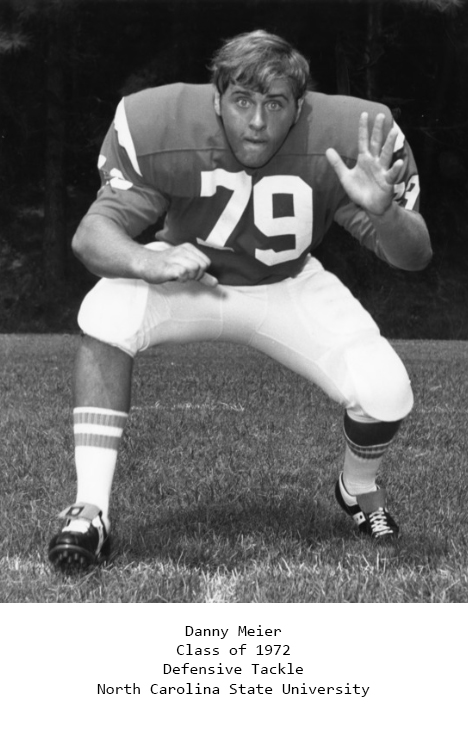 Bart Smith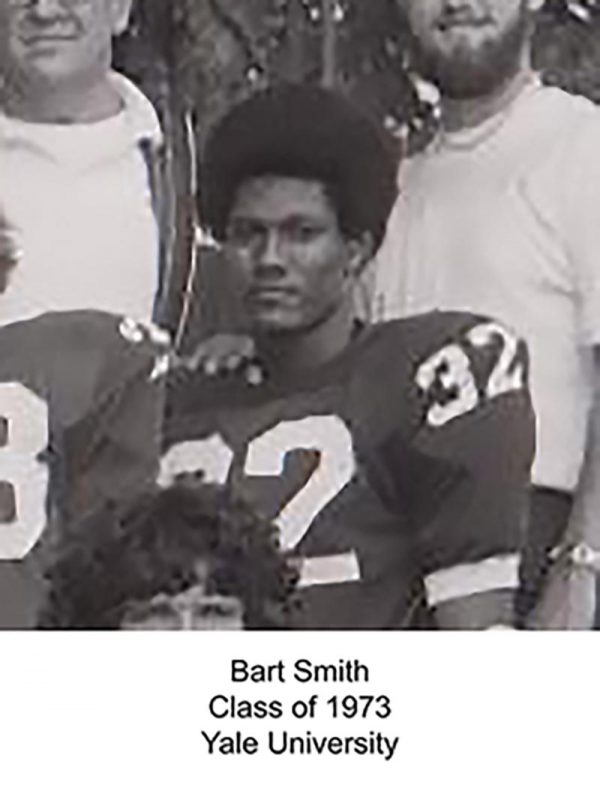 Joe Sroba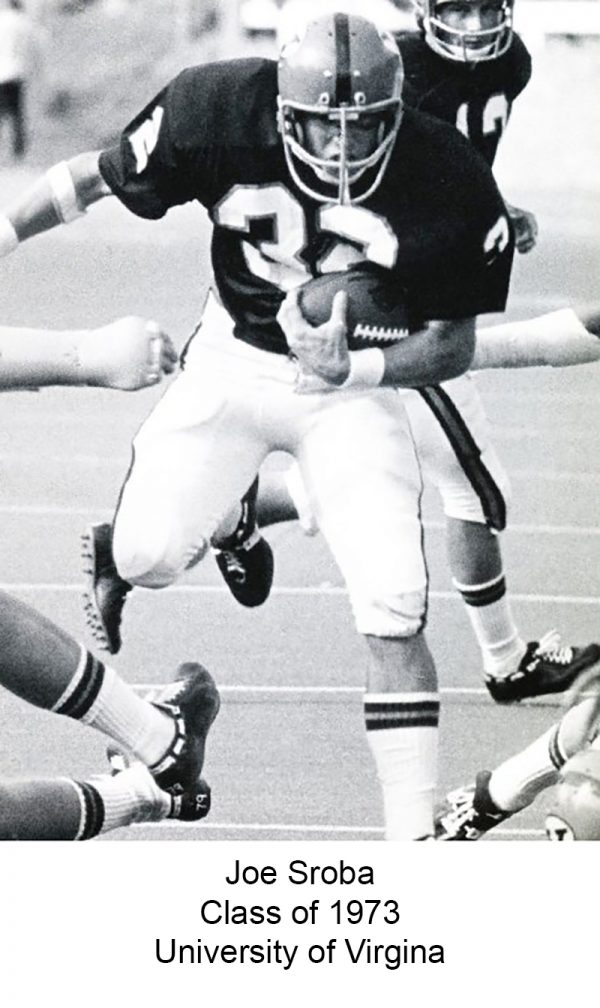 Joe King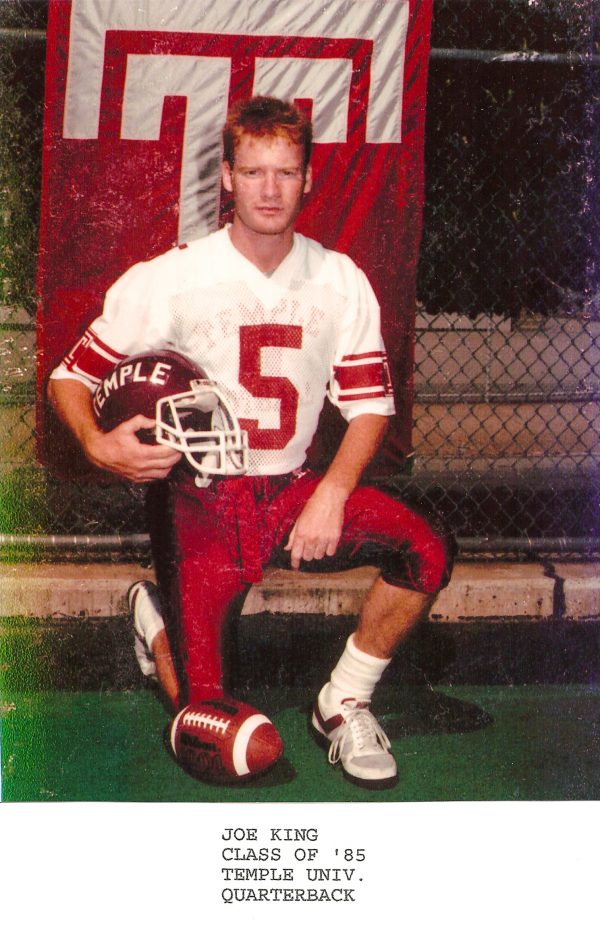 Jim Daugherty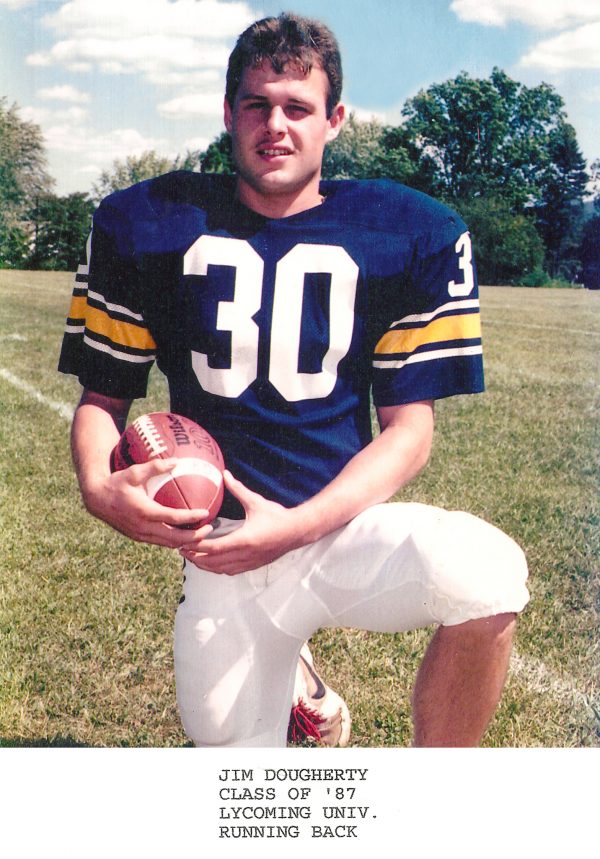 Chuck Gettis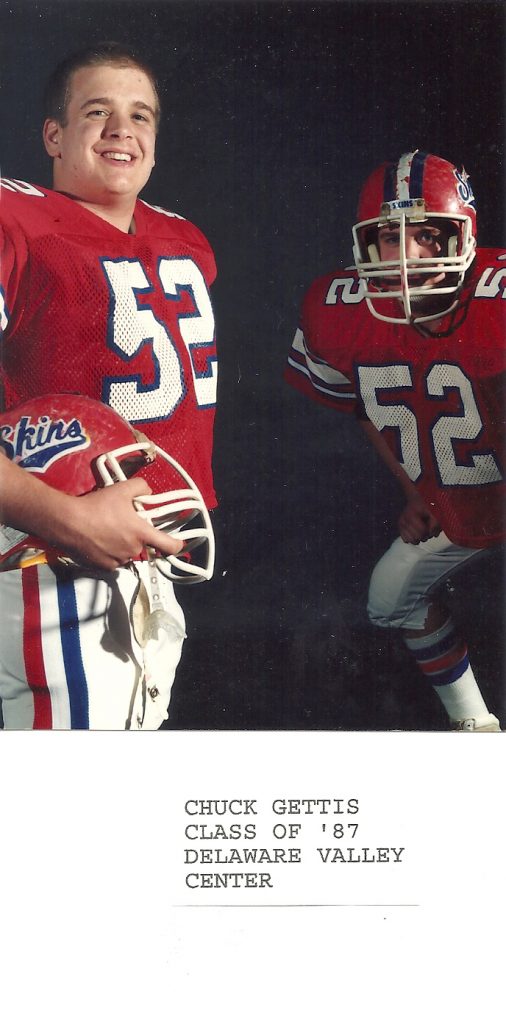 Tom Baugher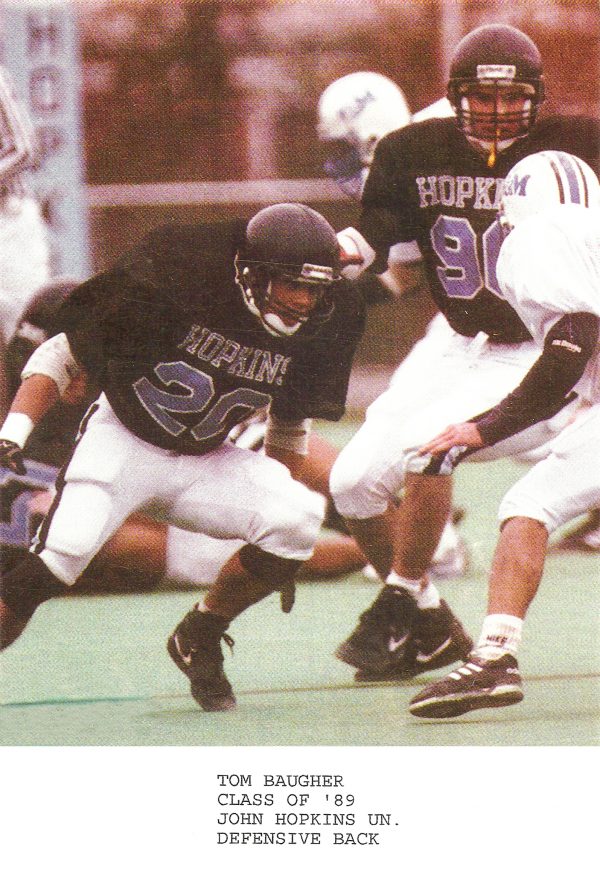 Brian Moser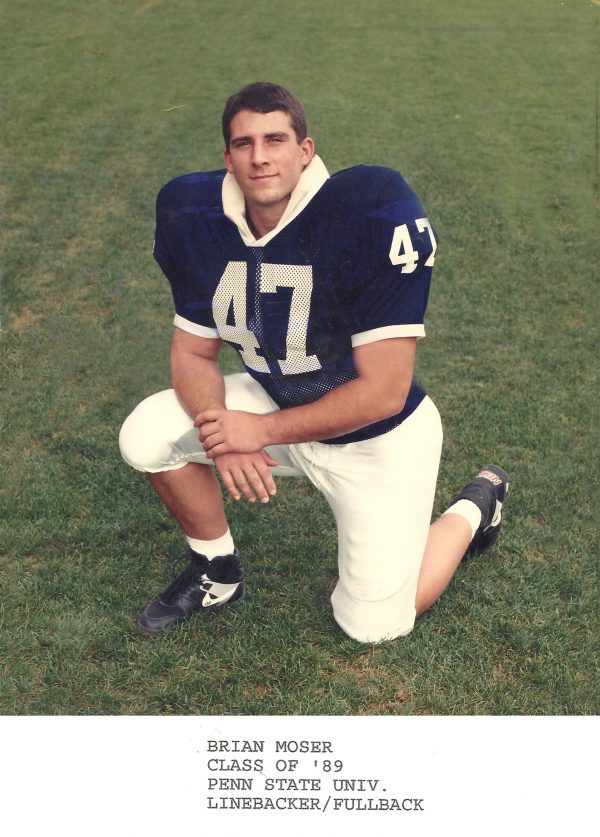 Terry Sauerbry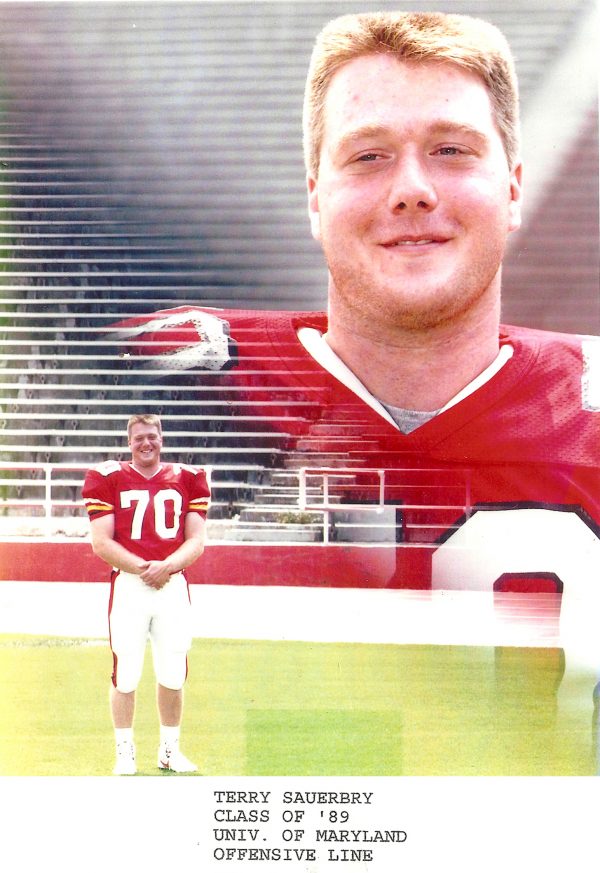 Arte James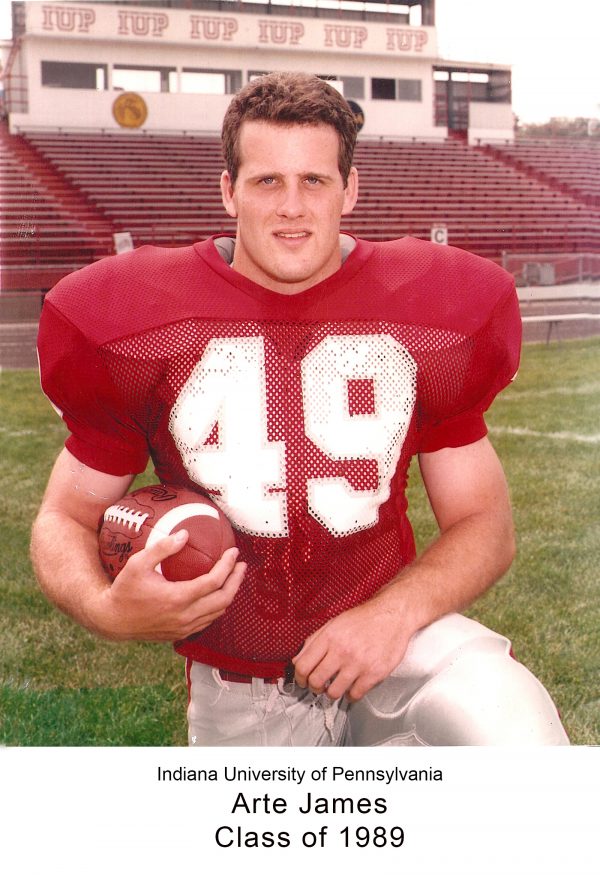 Darren Bethke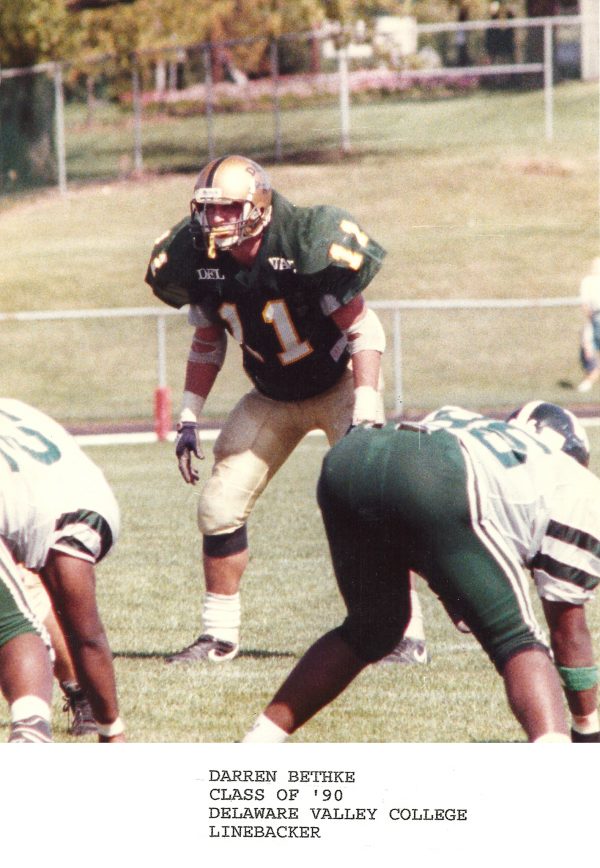 James Franklin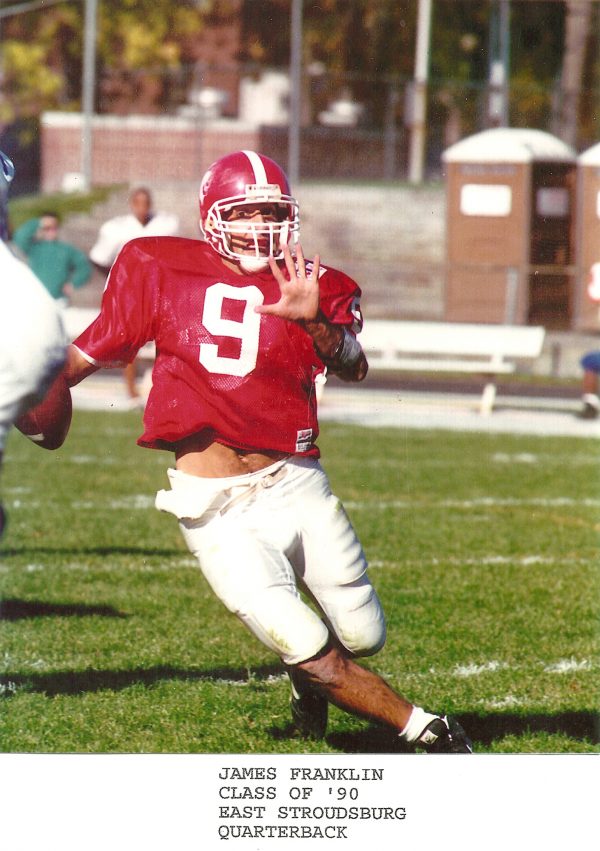 Mike Frederick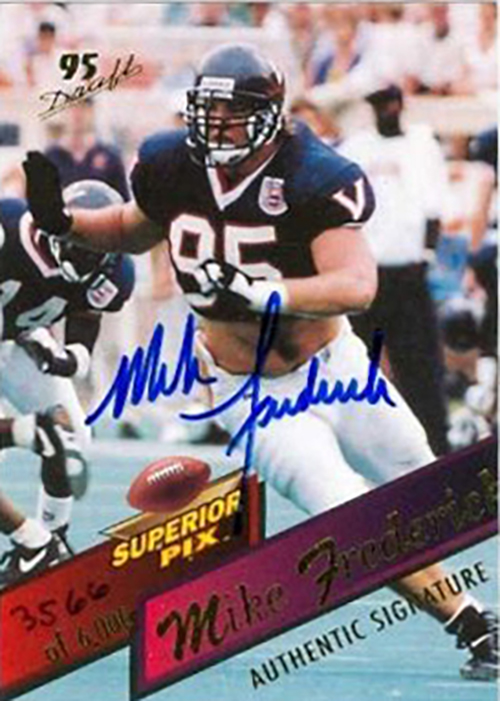 Bill Vergantino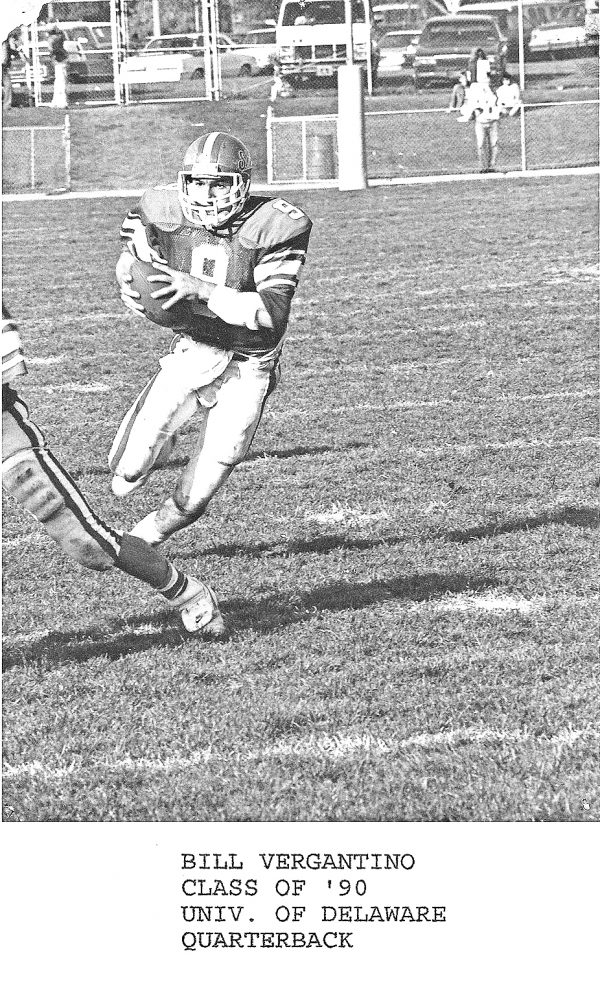 Dave Braksator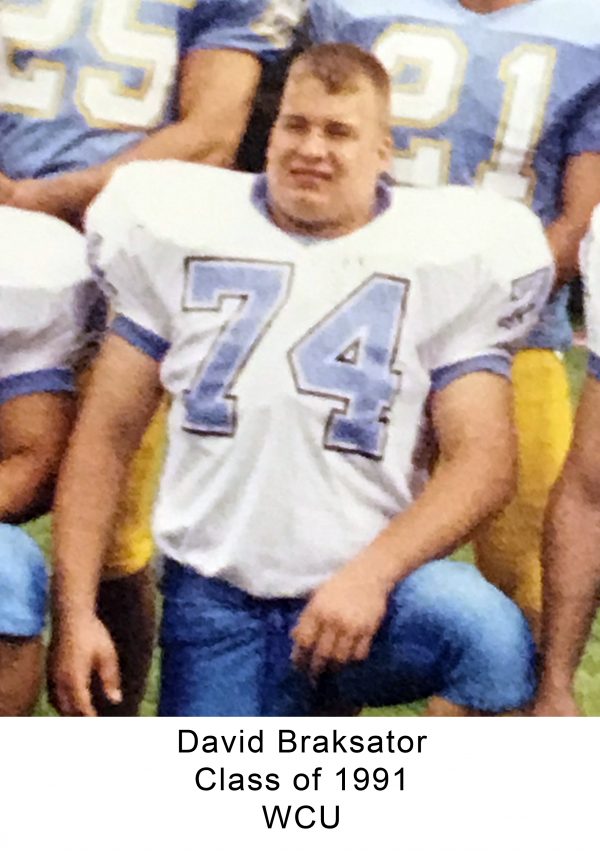 Neal Plaskonos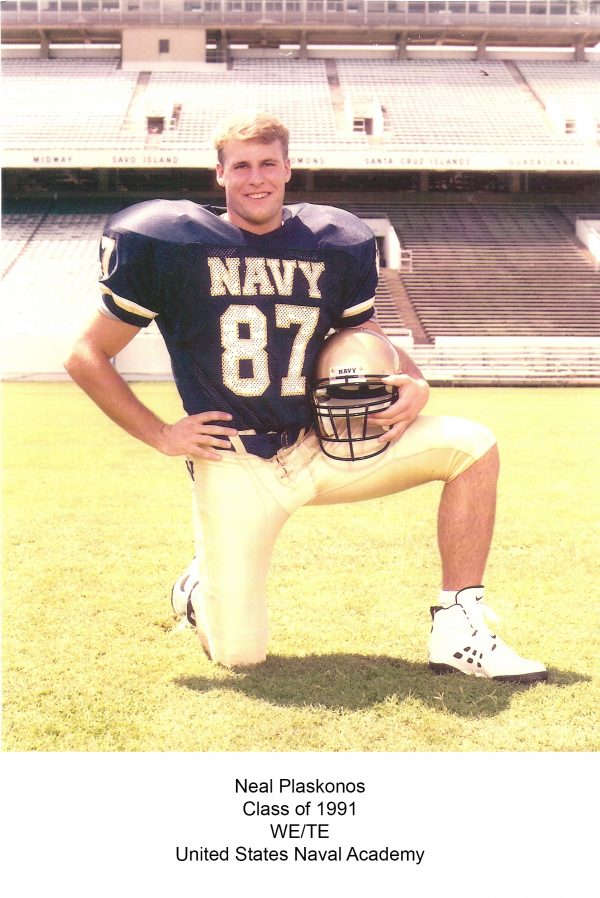 Mike Butville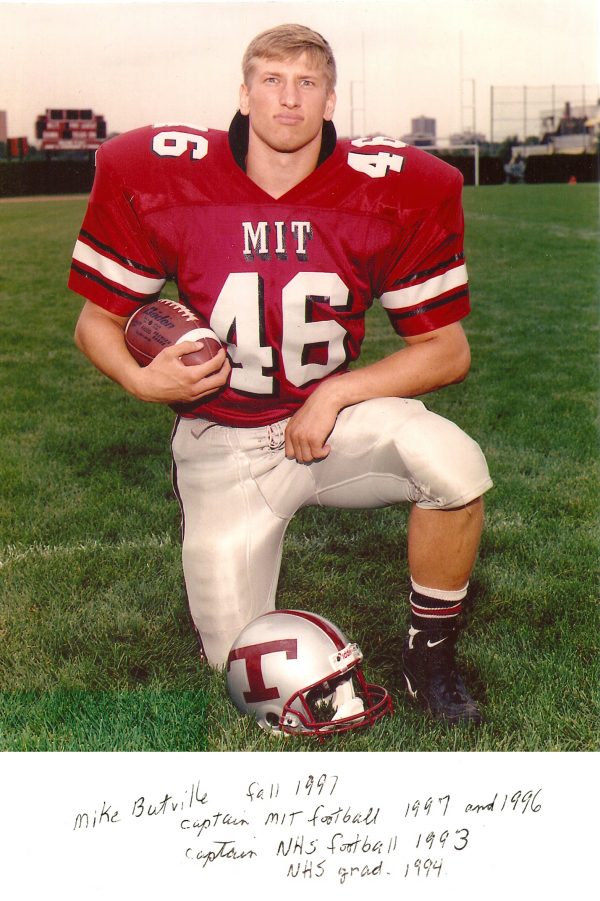 Mike Weaver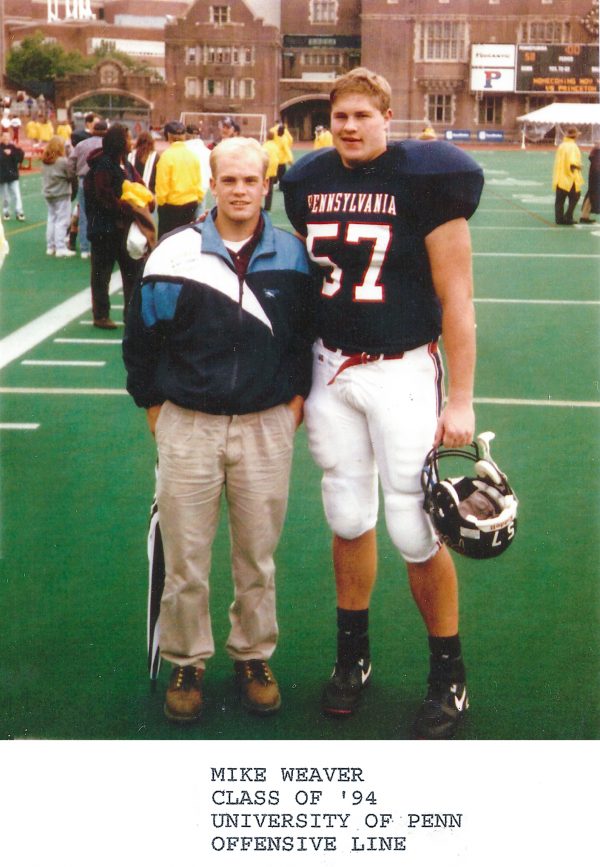 Glenn Braksator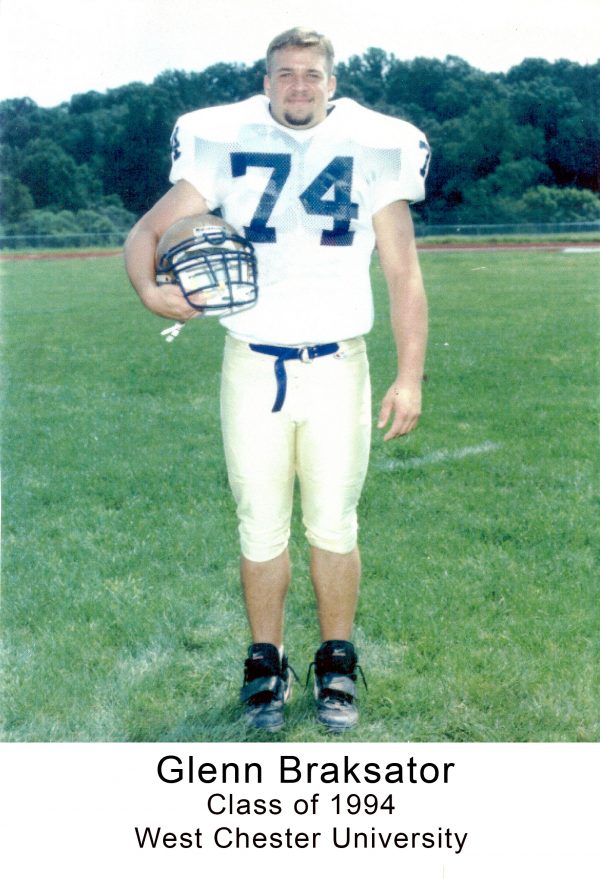 Evans Collins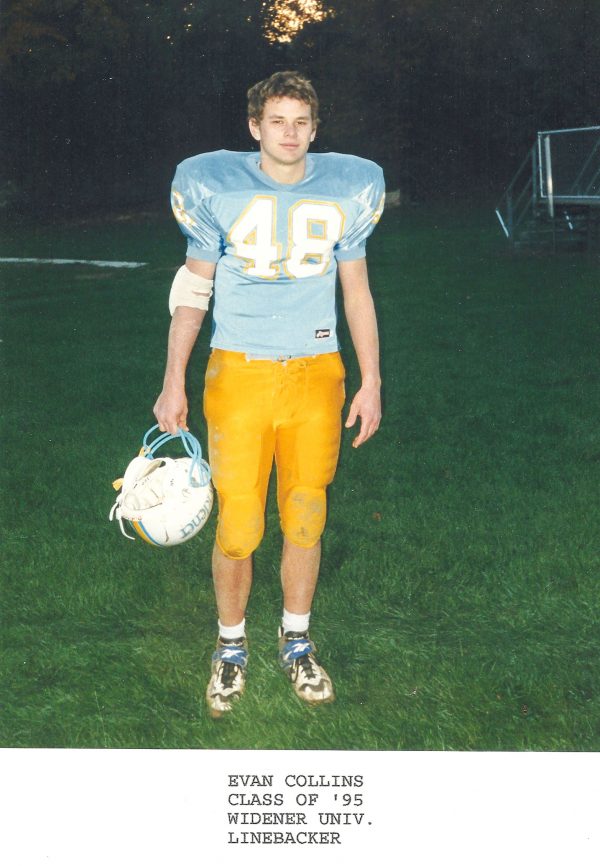 Brandon Wiater
Andrew Thiboldeaux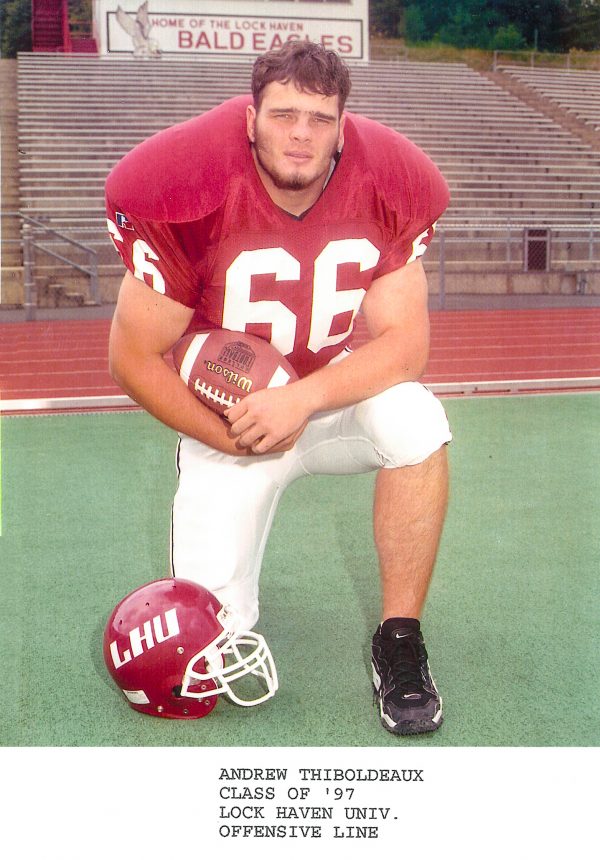 Jim Dietz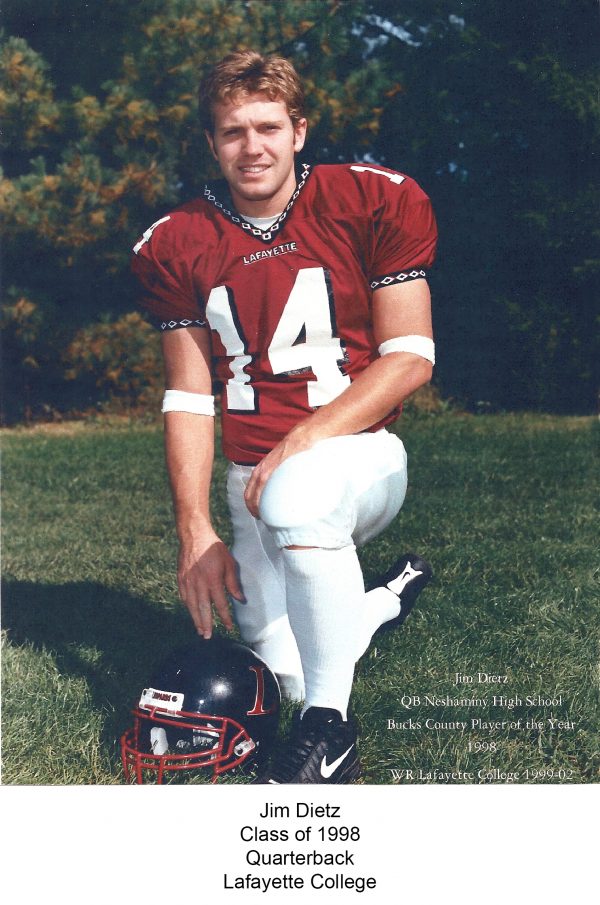 Ryan Brennan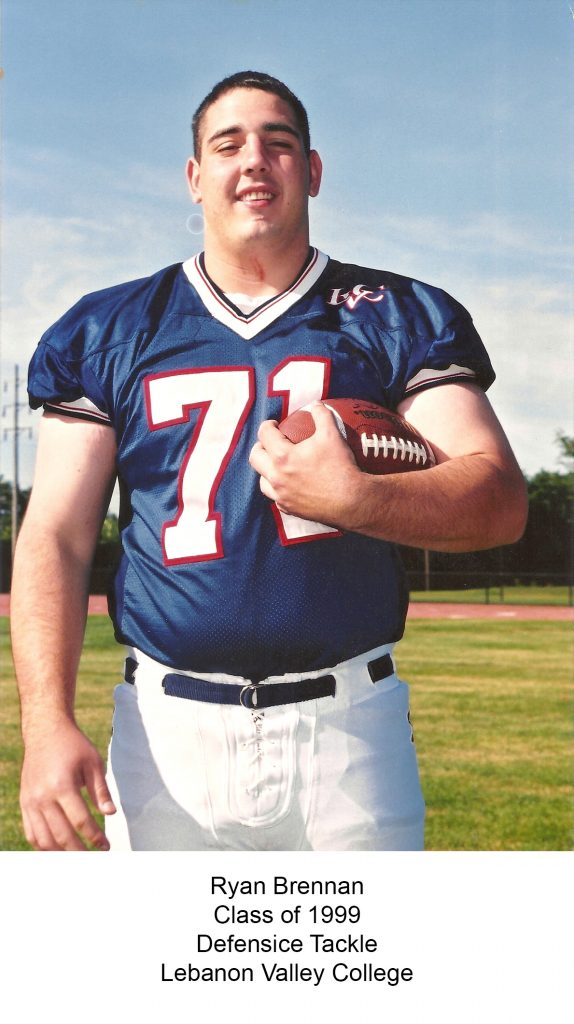 Joe Bernatowicz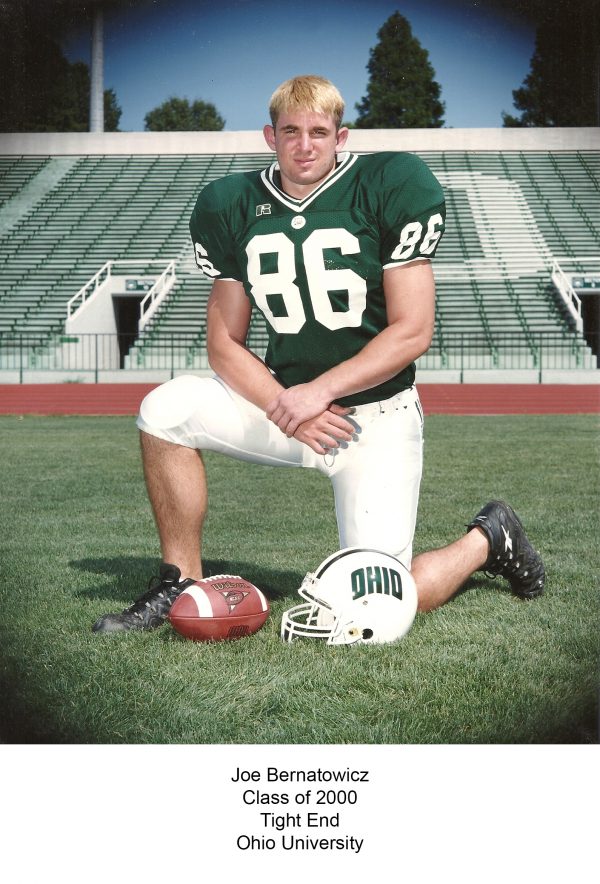 Joe Bernatowicz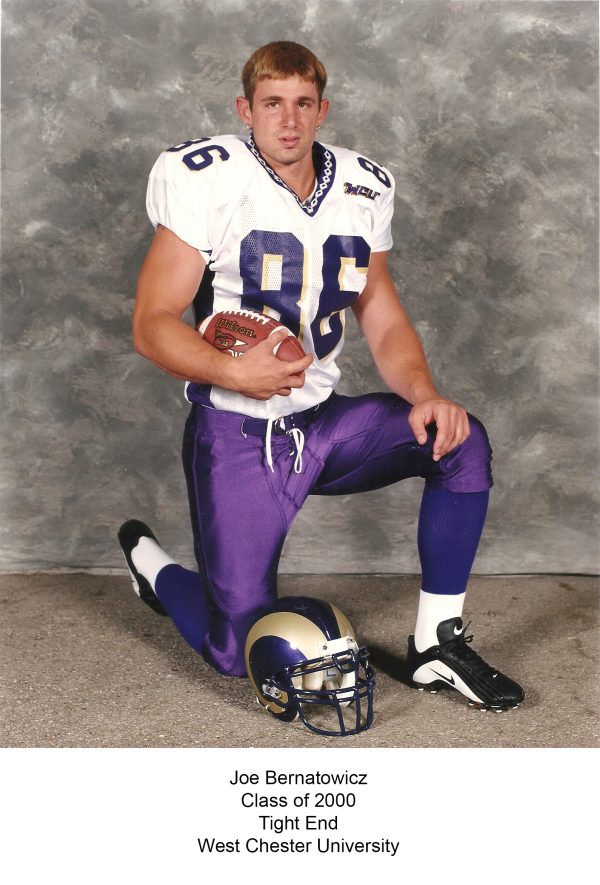 Chris Vincent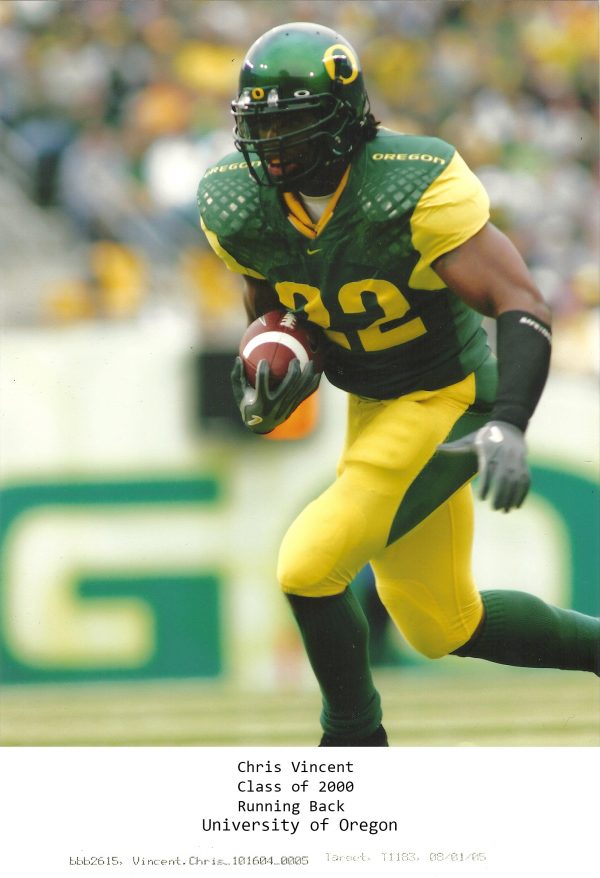 Brian Schaubhut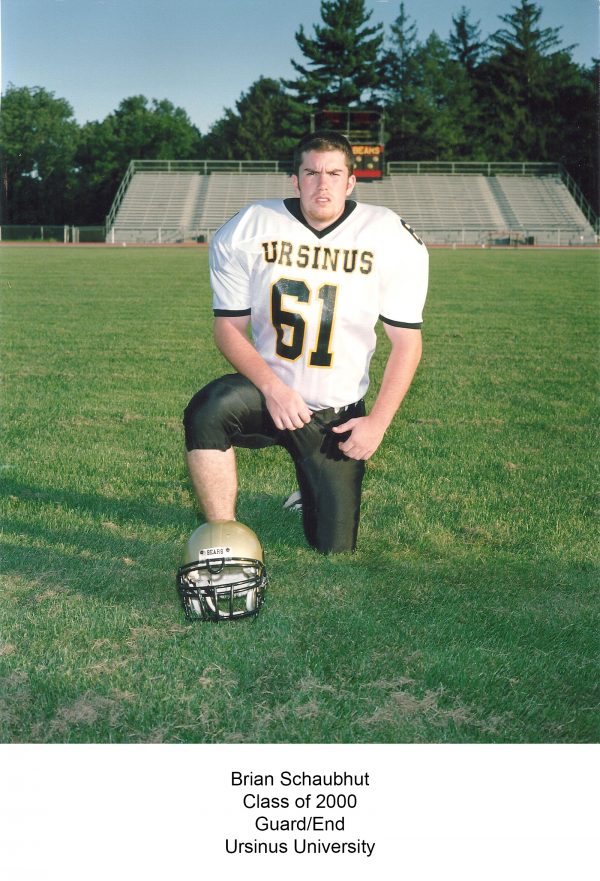 Jamar Brittingham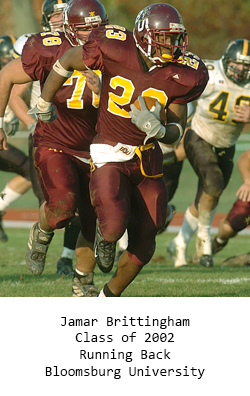 Pat Carroll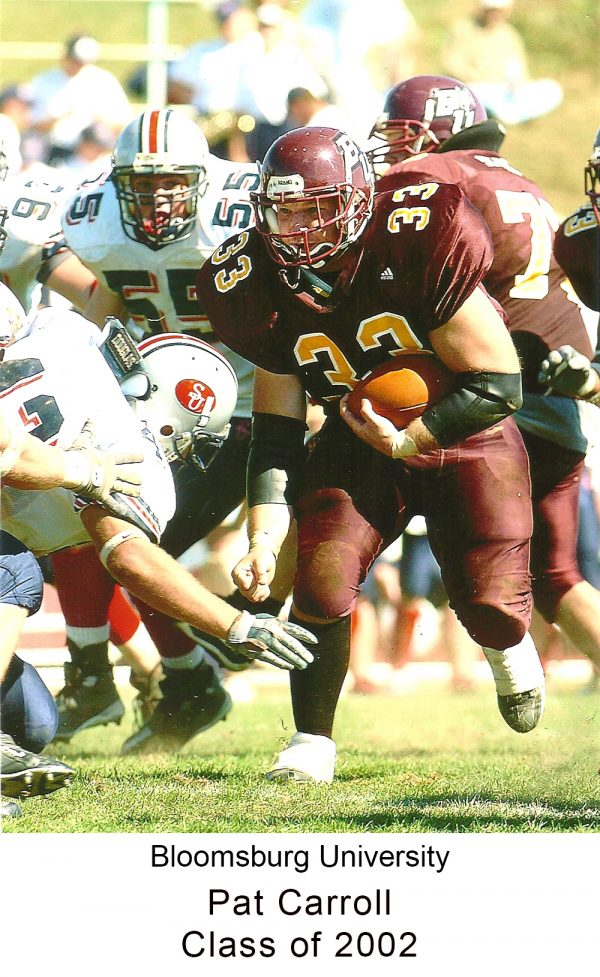 Mike Palmer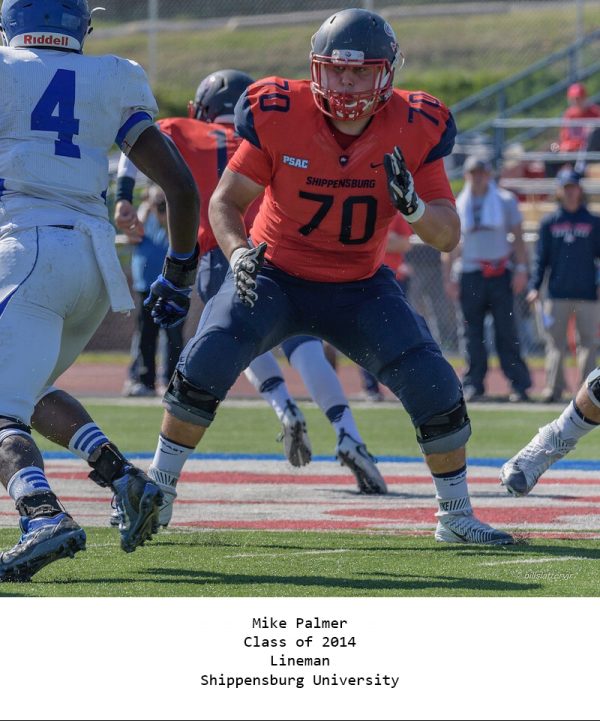 Zach Tredway
If you know who the Alumni is below please drop us a line. If you wish to be added please send us a college photo and your graduation year. Thanks!